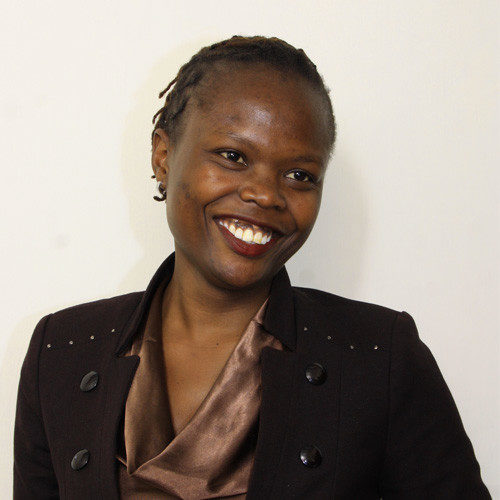 Brenda F. Onyimbo - Consultant
Brenda is an Advocate of the High Court of Kenya. She holds a Bachelor of Laws Degree from Moi University and a post graduate diploma in Law from Kenya School of Law, she is also a CPS II student. Brenda has over 3 years experience in the legal profession.
Brenda is passionate about litigation, family law, social media law, corporate law, transactions law, consumer protection and human rights law.
Brenda is a member of the Law Society of Kenya and FIDA Kenya.
Brenda is a straight shooter who believes that the core role of a lawyer in our society is to give people peace of mind.