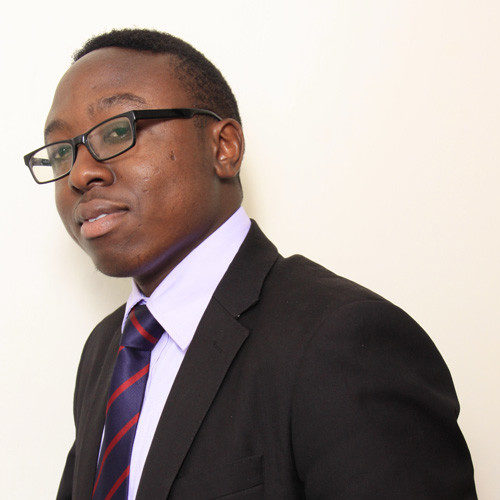 Edward Ochwaya Sudi Associate
Mr. Ochwaya graduated in the year 2016 with a Bachelors of Laws Degree from the University of Nairobi. He holds a Post-Graduate Diploma in Law from Kenya School of Law and was admitted to the bar in 2019.
Practice Areas:
Commercial Law,
Probate & Administration,
Litigation and Alternative Dispute Resolution,
Employment & Industrial Disputes, and
Public Interest Litigation & Debt Recovery.